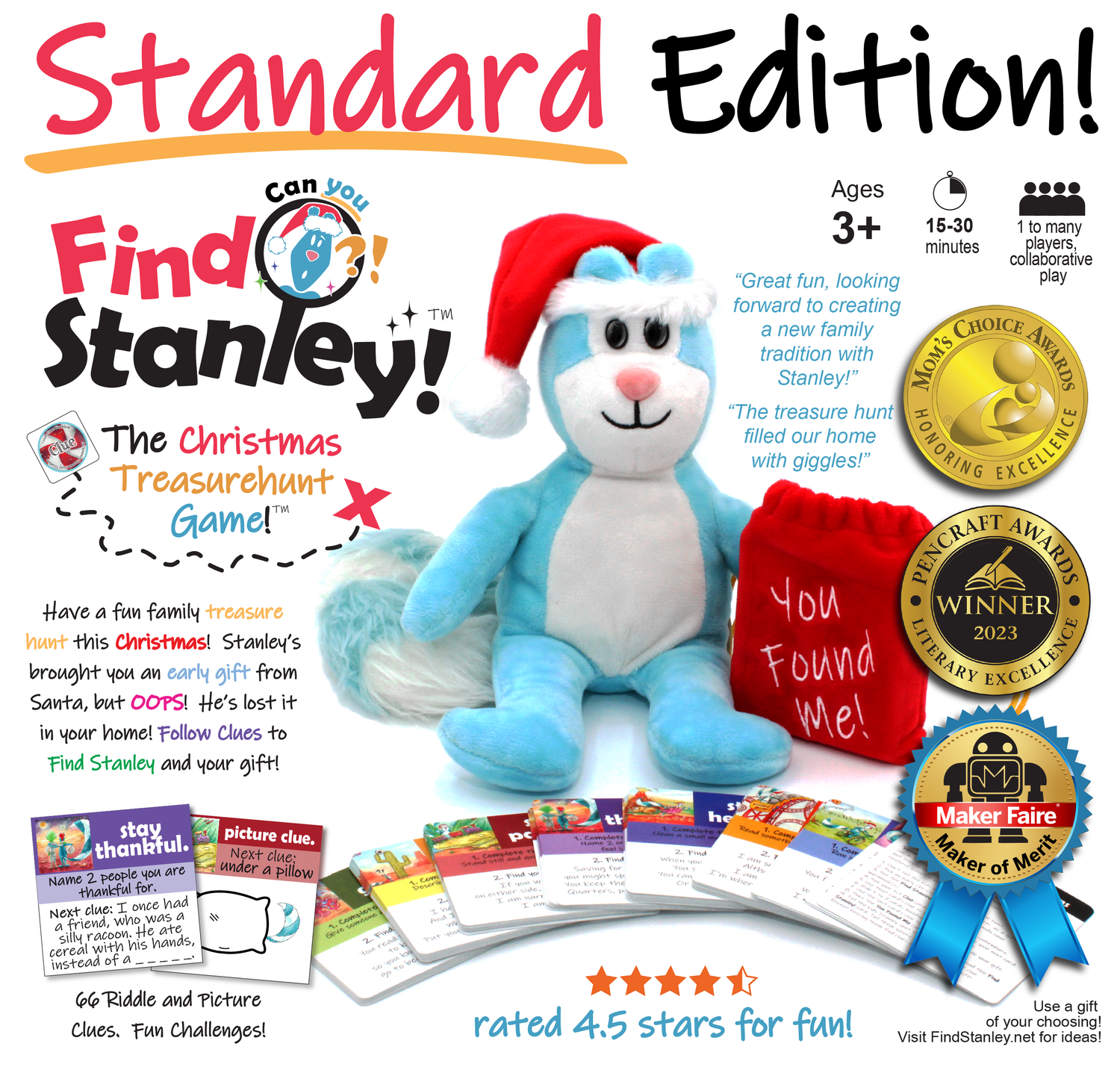 Find Stanley!
The Christmas Treasure Hunt Game!
Have a fun family treasure hunt this Christmas! Stanley's brought you an early gift from Santa, but OOPS! He's lost it in your home! Follow clues to Find Stanley and your gift!
Learn more!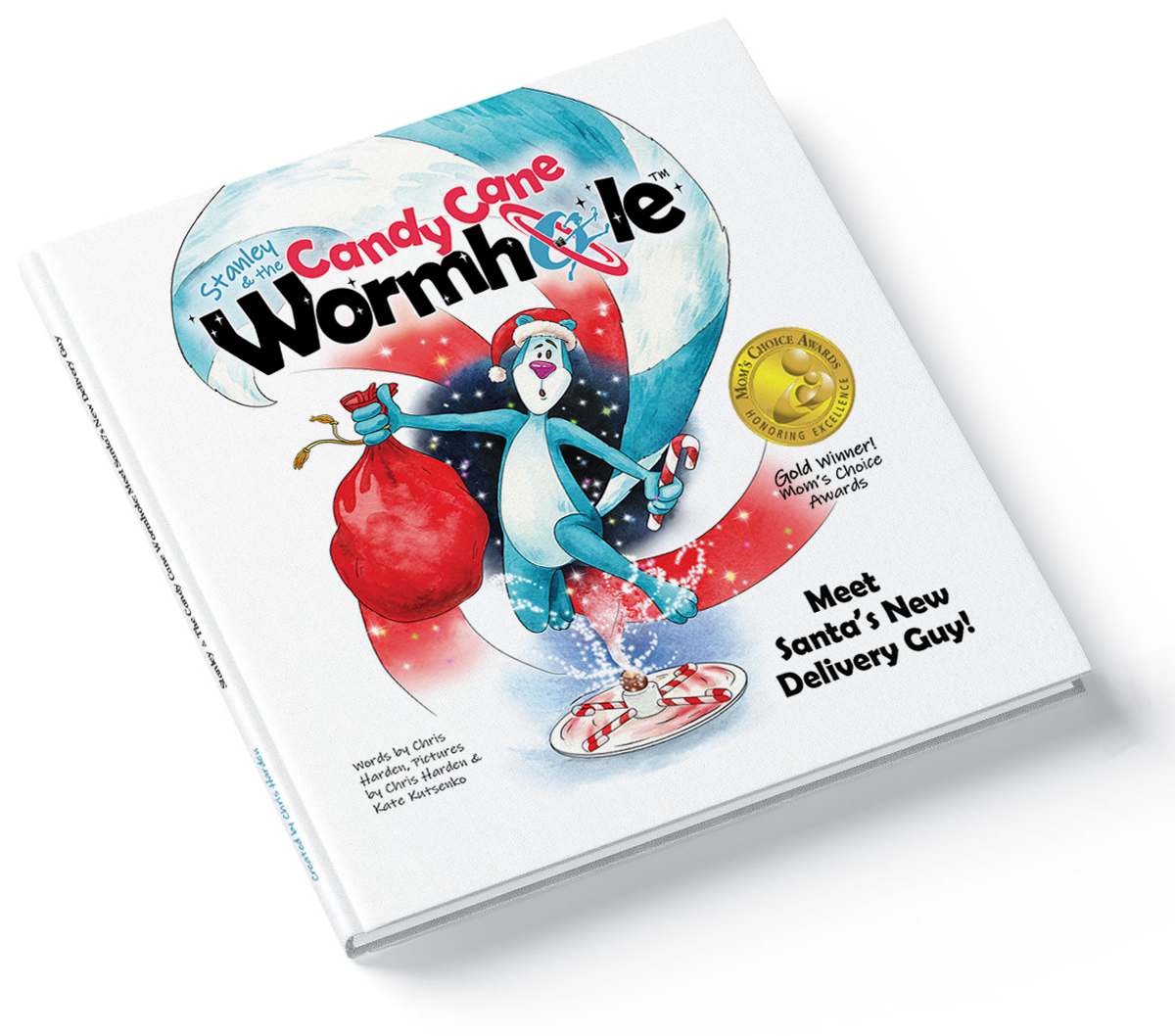 Stanley and the Candy Cane Wormhole Book
Jumpstart your Christmas traditions each year with this value-driven holiday story. Then build your own Candy Cane Wormhole using easy instructions on the last page.
Learn More!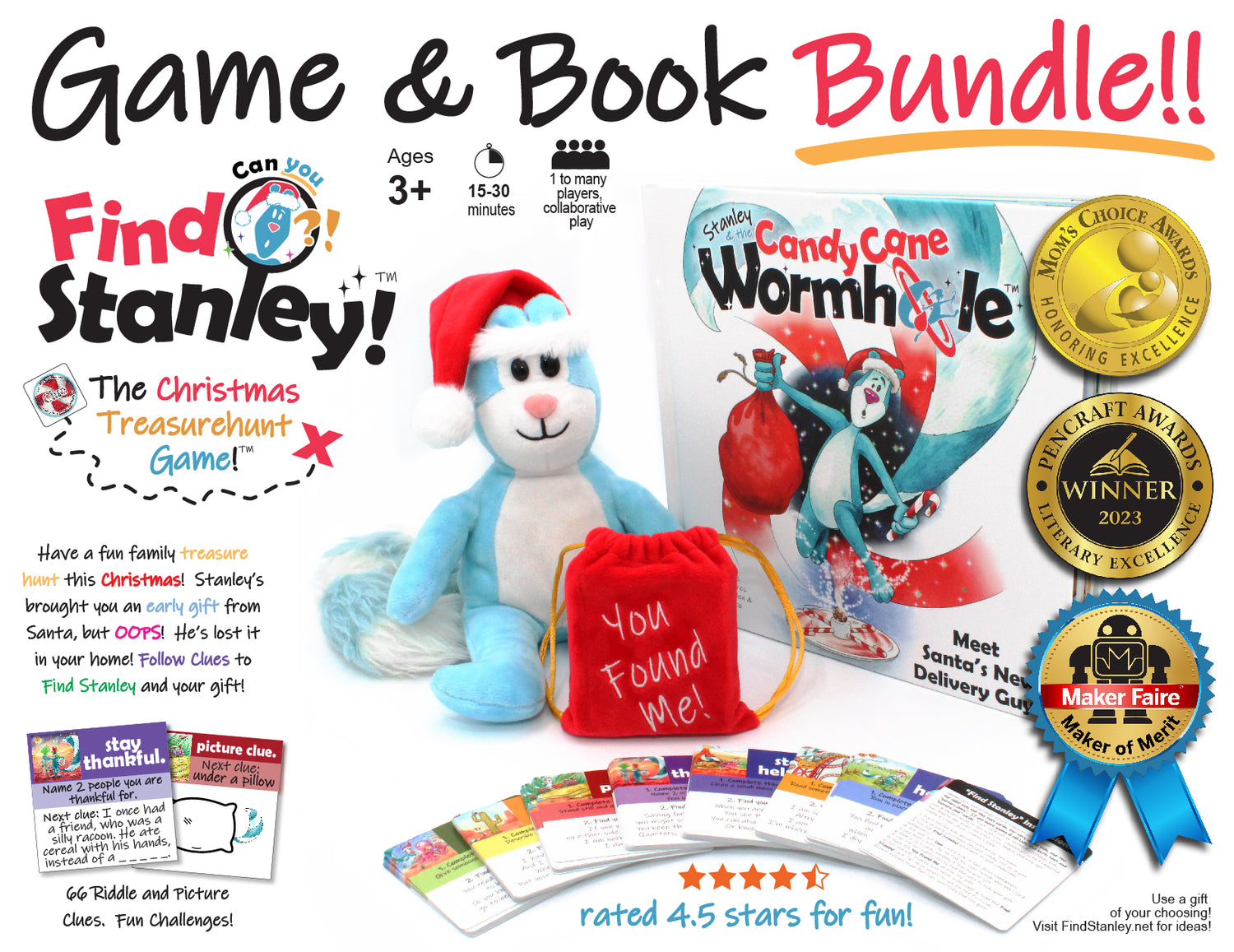 Game & Book Bundle!
Get the best experience for your family AND the best value, when you get both the game and the book!
Learn More!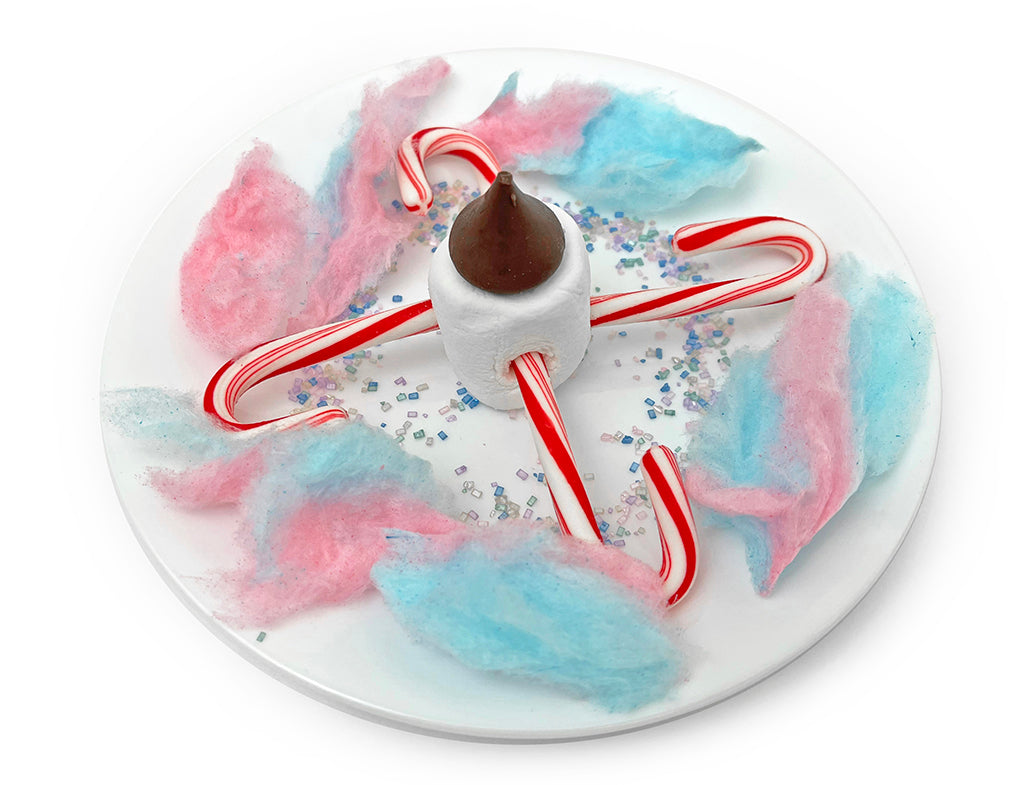 Candy Kits
Build your own Candy Cane Wormholes! This child-friendly food craft makes a delicious treat, needs no baking, and helps Santa deliver gifts to you in a squirrelly new way!
Learn More!